s.m. Estado da pessoa que divaga ou se deixa levar pela imaginação, lembranças ou sonhos.
DEVANEIO
SERRA DE MONTEJUNTO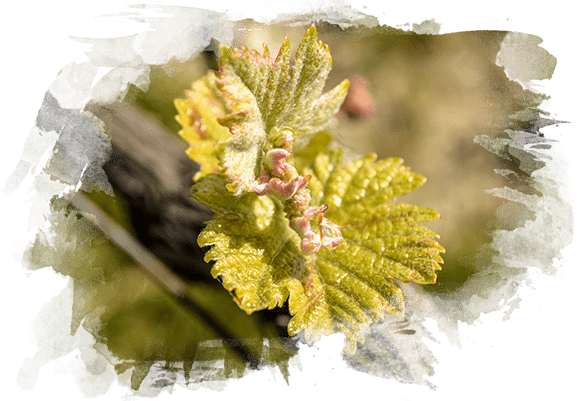 A dream
accomplished
Devaneio is a family project, created by Nuno Ferreira, in the Lisbon region next to the Montejunto Mountain. We produce authentic wines that mirror the terroir of the region, with an ideology of minimalist viticulture and oenology.
Simple and minimalist viticulture and oenology
Our wines reflect the uniqueness of small parcels at the foothill of the Montejunto Mountain and influenced by Atlantic freshness in a total commitment to nature and with the premise that good wine begins in the vineyard
A single grape from Viosinho, young and fresh, where the aim is to highlight the grape in the terroir of Montejunto Mountain. Balanced, with fruity aromas and lively acidity.
A "orange wine" of the Fernão Pires, Arinto, Alvarinho and Moscatel Galego grapes. A complex wine, which shows in its splendor the aromas of the grape varieties, the tanning and the prolonged aging in concrete tanks.
It is a field blend of Alicante Bouschet and Syrah, which vinified and aged exclusively in concrete tanks for 12 months.
A different
experience
To know Devaneio is to feel the authenticity of the place where this unique project was born, to walk through our vineyards, to be dazzled by the magnificence of the Montejunto Mountain and, of course, to taste our wines.